LEXAN™ CLINIWALL™ SHEETS WIN GOLD AWARDS FROM PMMT AS FRIENDLY MATERIALS®
BERGEN OP ZOOM, THE NETHERLANDS, MARCH, 2022
Two LEXAN™ CLINIWALL™ sheet grades from SABIC's Functional Forms business have won gold awards from PMMT Healthcare Architecture as Friendly Materials® products, acknowledging their position among the healthiest building materials available.
LEXAN™ CLINIWALL™ AC6206 sheet, designed for interior wall cladding, received a score of 75 out of 77, and LEXAN™ CLINIWALL™ C6206 sheet for interior wall cladding earned a score of 73 out of 77. These prestigious awards highlight SABIC's commitment to enhancing building design and promoting a healthier experience in indoor spaces, including hospitals and industrial and public facilities, through hygienic materials.
LEXAN™ CLINIWALL™ AC6206 sheet was tested at independent test houses against ISO 22196 – "Measurement of Antimicrobial Activity on Plastics / Non-Porous Surfaces" – the industry standard for measuring Antimicrobial activity on Plastics. The silverion additive activity was confirmed by this testing and showed a significant reduction in the growth of microorganisms on the sheet surface.
Friendly Materials® Inspired by PMMT is the result of a three-year research project to identify the healthiest building materials that use non-toxic materials. For instance, LEXAN CLINIWALL engineered thermoplastic panels feature non-halogenated flame retardancy and are volatile organic compound (VOC) duty free. Friendly Materials® is an analytical assessment methodology for evaluating and objectively comparing how building materials and systems affect indoor areas and the health of occupants
Read more about SABIC's LEXAN™ CLINIWALL™ sheet here.
END
NOTES TO EDITORS
• SABIC and brands marked with ™ are trademarks of SABIC or its subsidiaries or affiliates.
• SABIC should be written in every instance in all uppercase.
ABOUT SABIC
SABIC is a global diversified chemicals company, headquartered in Riyadh, Saudi Arabia. It manufactures on a global scale in the Americas, Europe, Middle East and Asia Pacific, making distinctly different kinds of products: chemicals, commodity and high performance plastics, agri-nutrients and metals.
SABIC supports its customers by identifying and developing opportunities in key end-use applications such as construction, medical devices, packaging, agri-nutrients, electrical and electronics, transportation and clean energy. Production in 2020 was 60.8 million metric tons.
The company has more than 32,000 employees worldwide and operates in around 50 countries. Fostering innovation and a spirit of ingenuity, SABIC has 9,946 global patent filings, and has significant research resources with innovation hubs in five key geographies – USA, Europe, Middle East, South Asia and North Asia.
PHOTOS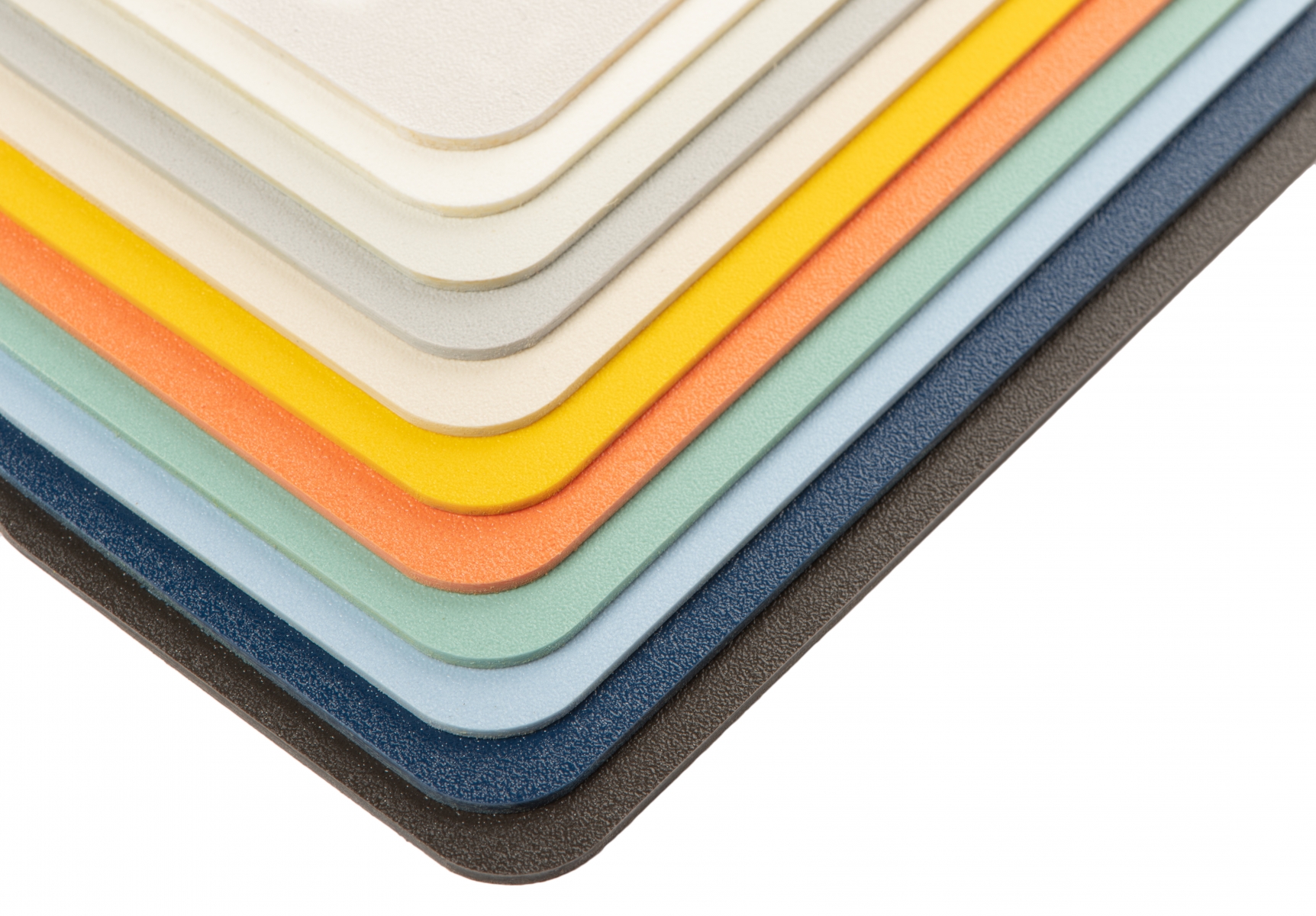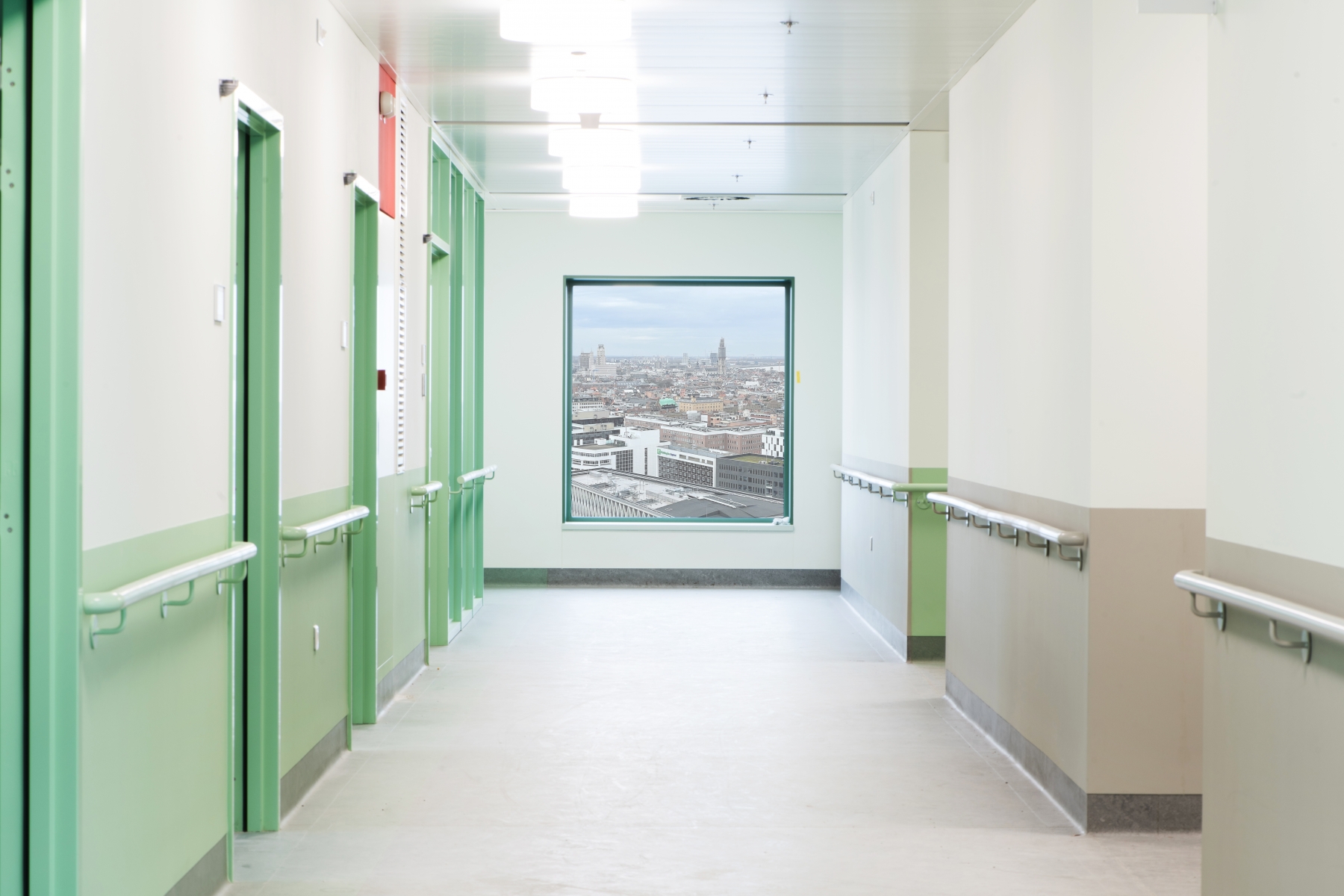 SABIC Media Contacts
Nicole Teljeur
T: +31 164 291 616