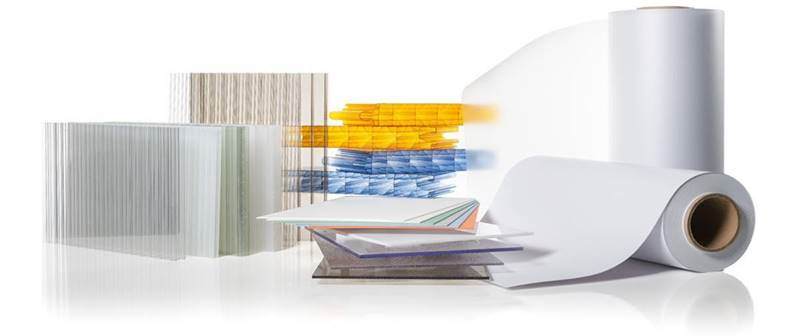 Find the right high-performance materials for many uses, including super-tough glazing and aircraft and train interiors, secure packaging, and weather resistant signage.
Based on high-performance LEXAN™ resins, SABIC's engineering plastics solid sheet portfolio helps customers develop lightweight, durable parts with tailor-made performance across a wide variety of industries.
LEXAN™ Corrugated Sheet delivers excellent light transmission, high impact resistance and weatherability. This makes it an excellent choice for greenhouse and carport roofing as well as patio and pool coverings.
SABIC's LEXAN™ THERMOCLEAR™ sheet portfolio offers a variety of structures, colors and finishes.
Lexan™ Building Systems provide creative glazing solutions for commercial and residential roofing and facades.
PLASTECH™ Multiwall & Solid PC Sheet delivers high-quality daylighting and low maintenance cost advantages, making them suitable for Building & Construction and other Engineering applications.