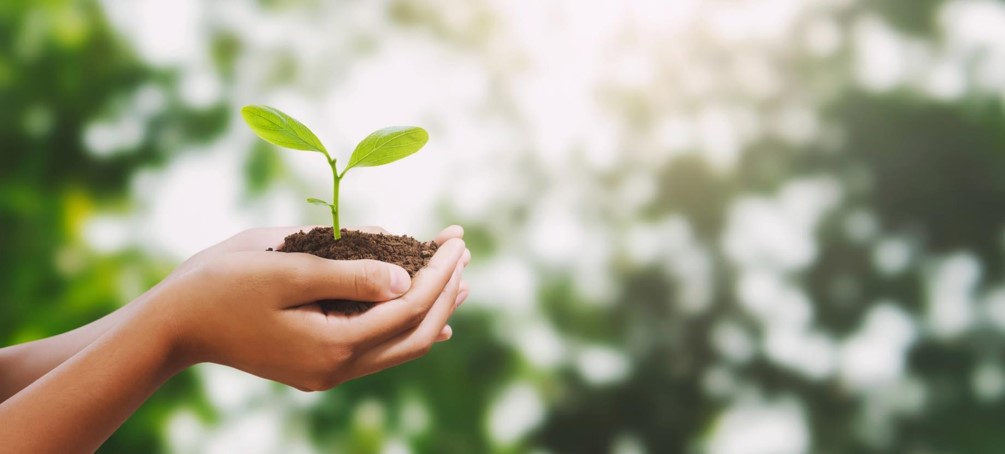 Functional Forms TRUCIRCLE™ Portfolio and Services
Functional Forms TRUCIRCLE™ Portfolio and Services
Society is currently facing some of the biggest challenges and we must work together to solve them. SABIC's vision for the future is that plastic should never end up in the environment, landfill or in our oceans and instead is reused and remade into new products.
This vision requires a total transformation of the value chain. We have been working with our downstream and upstream partners to reinvent and pioneer our way towards a circular economy for the good of people and the planet. Our TRUCIRCLE™ portfolio and services play a significant part in achieving our vision and closing the loop on used plastic.
SABIC's TRUCIRCLE™ portfolio and services showcase our circular innovations. We want to give manufacturers access to more sustainable materials. That way, they can give the end-consumer more confidence about buying products with the knowledge that the material can be recycled and repurposed, or that it has been produced in a way that can help protect our planet's natural resources.
SABIC FUNCTIONAL FORMS TRUCIRCLE™ PORTFOLIO AND SERVICES
SABIC's Functional Forms business unit currently offers two sustainable product categories: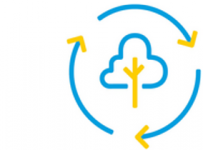 CERTIFIED RENEWABLE PRODUCTS:
Reduce the Use of Fossil Fuels
LEXAN™ Sheet & Film products based on resins and chemicals from bio-based feedstock that is not in competition with the food chain and help to mitigate climate change.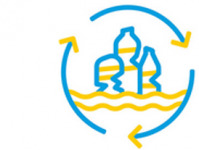 MECHANICALLY RECYCLED PRODUCTS:
Maximize Value for Waste
LEXAN™ Sheet & Film products based on high recycled content from post consumer usage that improve process ability and end-use properties.
If you need support in understanding this new TRUCIRCLE™ initiative or when you see any application opportunity you would like to discuss, please get in contact with us, or contact one of our industry experts:
TRUCIRCLE™ FAQ
What does TRUCIRCLE™ refer to?
In 2019, SABIC launched our ground-breaking TRUCIRCLE™ portfolio and services for circular solutions that can help our customers and brand owners to manufacture sustainable products to meet the growing challenges of today's society.
SABIC's TRUCIRCLE™ portfolio and services for circular solutions span; design for recyclability, mechanically recycled products, certified circular products from feedstock recycling of used plastics and certified renewables products from bio-based feedstock.
What is a polycarbonate based on certified renewable feedstock?
At SABIC we have utilized our value chain and unique position in Europe to produce polycarbonate using second generation renewable feedstock's, not in competition with the food chain, to make a resin with an equal performance to that produced from fossil naphtha.
What exactly is the ISCC-PLUS certification scheme?
It is an independent system for the chemical industry to prove the sustainability of bio-based products. The scheme involves strict traceability and requires a chain of custody based on a mass balance system.
In which applications can the polycarbonate film and sheet based on certified renewable feedstock be used?
In principle, all applications currently using or that potentially will be using SABIC materials. However, only if the polycarbonate grades are produced in Bergen op Zoom, as this is the only (for now) ISCC-PLUS certified site where PC is produced. It is the customer's responsibility to inspect and test our product(s) regarding the suitability of their product(s) for themselves and its customers' particular purposes.
What is the result of the LCA (Life Cycle Analysis) study?
SABIC's cradle-to-gate peer-reviewed LCA study for our polycarbonate (PC) based on certified renewable feedstock solution reveals potentially significant reductions in carbon footprint (up to 61%), primarily enabled by the sequestration (removal) of carbon by biomass, and fossil depletion impacts (up to 35%) for the production of polycarbonate resin based on the incorporation of renewable feedstock, in comparison to fossil-based polycarbonate production.
The results also show potential environmental trade-offs with respect to marine eutrophication and water consumption.