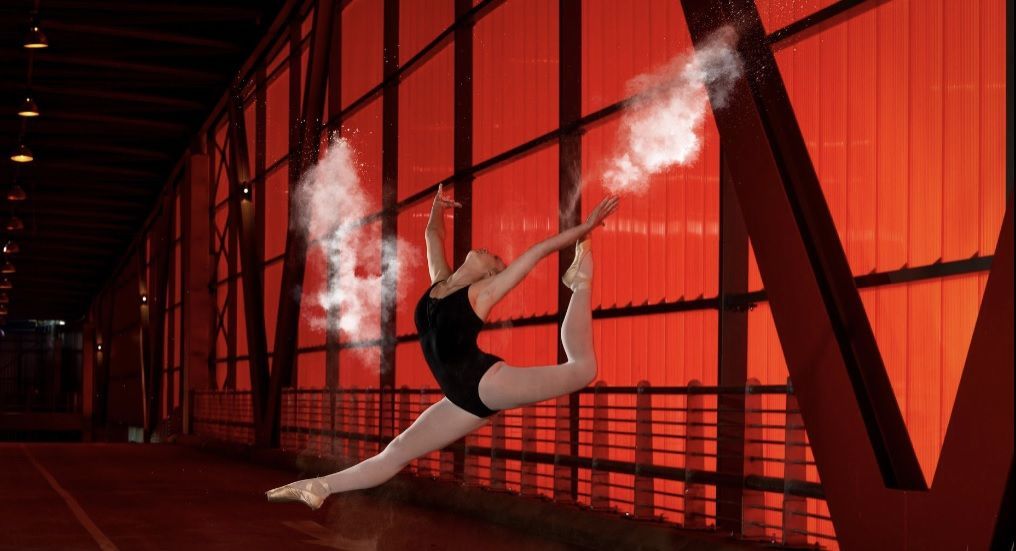 JITI Bus Terminal facade & roofing solutions - South Africa
With LEXAN™ polycarbonate multiwall sheets
Johannesburg International Transport Interchange (JITI), one of the largest public transport nodes in Africa, is located in the central business district of the South African financial capital.
Besides being a transportation building, JITI also offers retail space for small to large enterprise outlets and has attracted the attention of local artists, such as the Johannesburg Ballet Company.
PRODUCT FEATURES
High light transmission
UV Protected on both sides
Easy installation (inter-connecting system for THERMOCLICK™ Sheet)
Energy & heat saving
Excellent impact resistant
Flame retardant
Easy to clean
Durable
Limited 10-years warranty against loss of transparency and weatherability
PRODUCT SOLUTIONS:
FAÇADE:
Light transmissible, weatherable, and impact resistant LEXAN™ THERMOCLICK™ polycarbonate sheets were an ideal choice for the vertical façade glazing part of the building. Eliminating the framing between the sheets, created a unique modern look to the building (red translucent color with 40 mm thickness).
ROOFING:
For the roof structure of the building (glazing part) LEXAN™ THERMOCLEAR™ sheet was chosen. This product provides an outstanding balance of light weight, high stiffness, ease of installation, excellent thermal insulation, UV and condensation resistance and long-term light transmission. These 25 mm thickness sheets have been selected for the horizontal rooflights matching the red translucent color of the facade.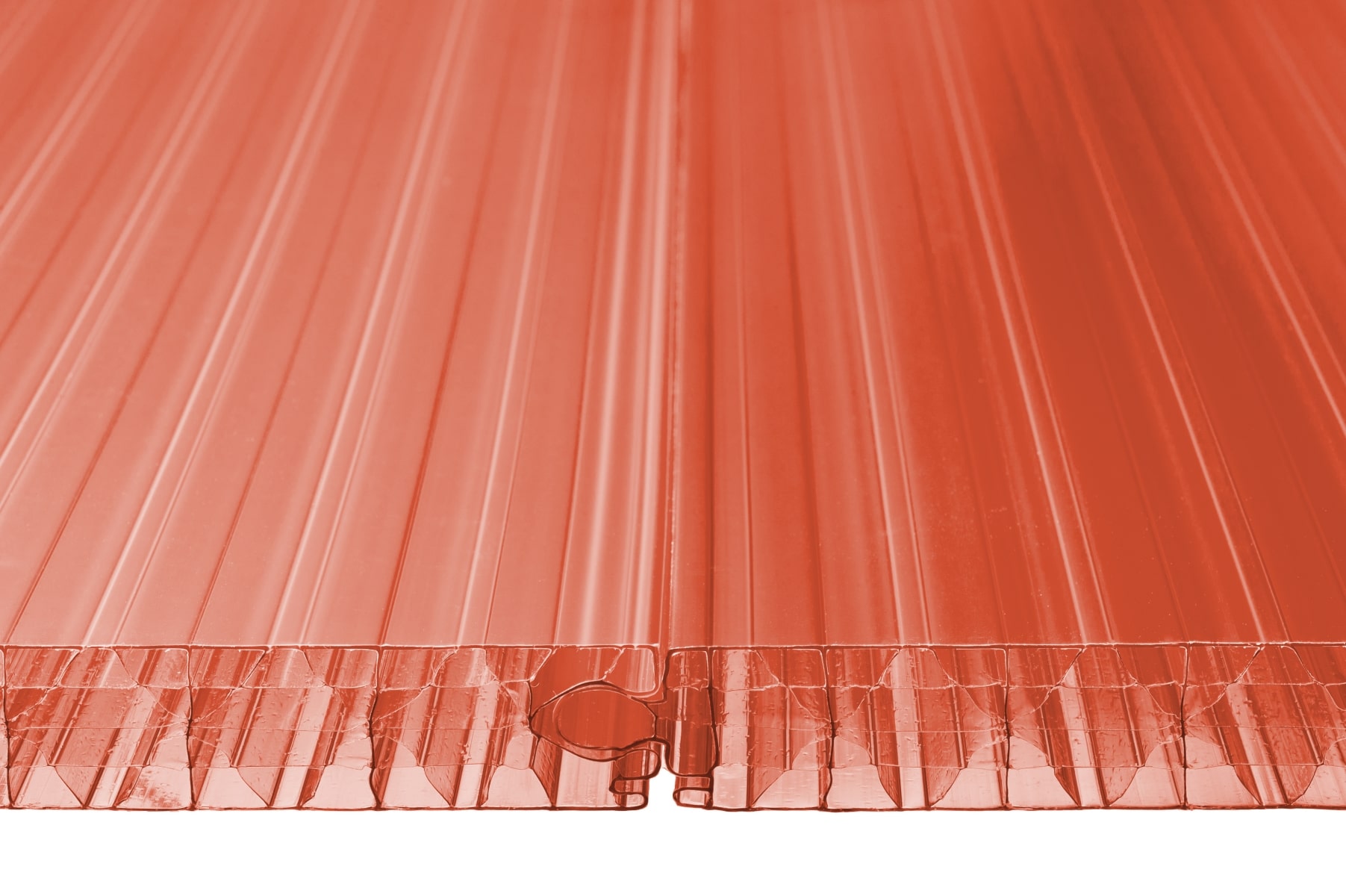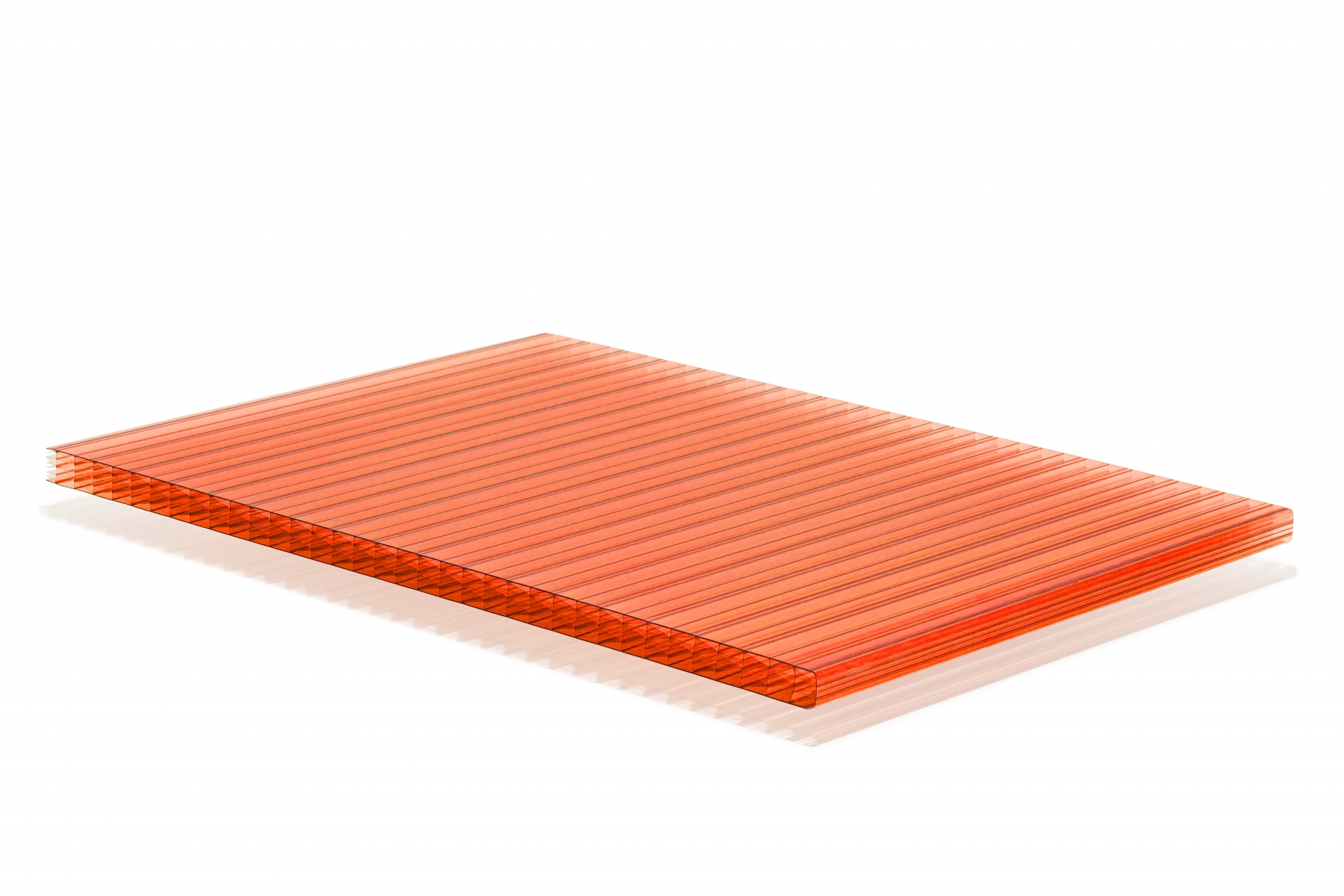 | Title | Resource Type | Language | Region |
| --- | --- | --- | --- |
ARCHITECT
Urbansoup Architects

ARCHITECT EXPIERENCE
"Advanced urban architecture must meet people's demands for comfort and safety while at the same time enabling better energy efficiency and lower cost of operation. The high transmission and diffusion of natural daylight provided by SABIC's translucent polycarbonate panels minimize the need for artificial lighting. In a large facility where daylight enters from all sides, this opens a significant potential for massive energy cost reductions"
Ray Harli
Responsible architect for the JITI project in UrbanSoup