Safe & Secure Helicopter Glazing
The Story of a Bird Strike
- With LEXAN™ ULG1003 Sheet
On 22 November 2021, Leonardo AW169 air ambulance N307TC of STAR Flight (Travis County Emergency Medical Services) suffered a bird strike from a turkey vulture near Austin, Texas. The helicopter, which had six occupants, was inbound with a patient from Bastrop, Texas. As soon as the pilot noticed the vulture he maneuvered the aircraft to the left and started to descend in an attempt to avoid the vulture or minimize the severity of the impact location. However, within a couple of seconds after maneuvering the bird impacted the aircraft. After the strike the pilot could continue the flight and assured a safe landing with no injuries to the passengers and crew of the helicopter.
You can read the full story via this link.
LIFE SAVING
This safe landing was guaranteed, not only by the pilot's prompt actions, but also by the impact resistance LEXAN™ window installed by Isoclima which prevented the bird from entering the cockpit.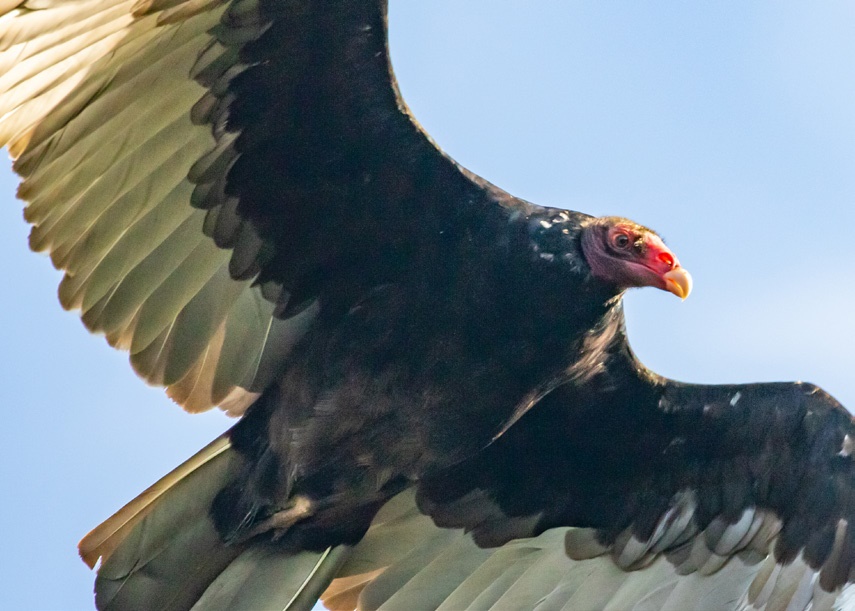 PRODUCT FEATURES
Produced in a clean room environment, low optical distortion and low visual defects
Outstanding light weight advantages versus other materials
EXTREMELY HIGH IMPACT STRENGTH
Virtually unbreakable for keeping the passengers safe from danger
Can be thermoformed and allows high optical curved parts
Partners
WINDOW MANUFACTURER
| Title | Resource Type | Language | Region |
| --- | --- | --- | --- |